01/07/2012

Nouveau single : Shut The Door Behind You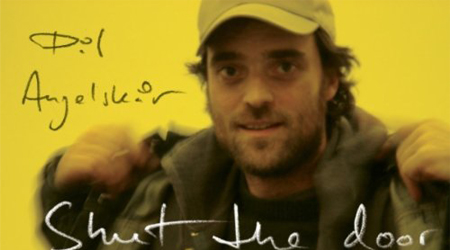 Le premier single extrait de l'album de Pål Angelskår,'Follow Me', sera disponible en téléchargement légal le 2 juillet 2012.

La chanson intitulée 'Shut The Door Behind You' devrait rappeler quelques souvenirs aux plus anciens fans et aux plus assidus.

En France, le titre sera notamment disponible sur amazon.fr et iTunes.

En discuter sur le forum.