14/03/2008

Nagui invite Minor Majority sur le plateau de TARATATA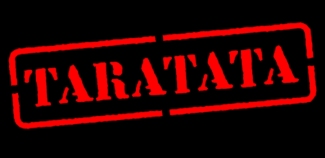 Minor Majority participera à l'enregistrement de la célèbre émission le jeudi 20 mars 2008.

Ils viendront accompagnés de Thom Hell et devraient interpréter deux titres : Live Your Life As You Look (extrait du dernier album Candy Store) et West End Girls (reprise de Pet Shop Boys).

Parmi les invités ce soir-là : Francis CABREL, Alexandre KINN, SON OF DAVE, THE HIVES, R.E.M., MC SOLAAR

La date de diffusion de l'émission n'est pas encore connue.